Mellowes Adventure Centre is located on three, fully fenced acres hosting an array of exciting and inspiring indoor and outdoor activities for school tours, crèche tours, scout and girl-guide visits, birthday parties, family occasions, summer camps, school holiday camps, group bookings, special needs tours, seasonal events, and family days out. Children are encouraged to learn, explore, develop and have fun in our purpose-built, safe facility.
Book your next adventure...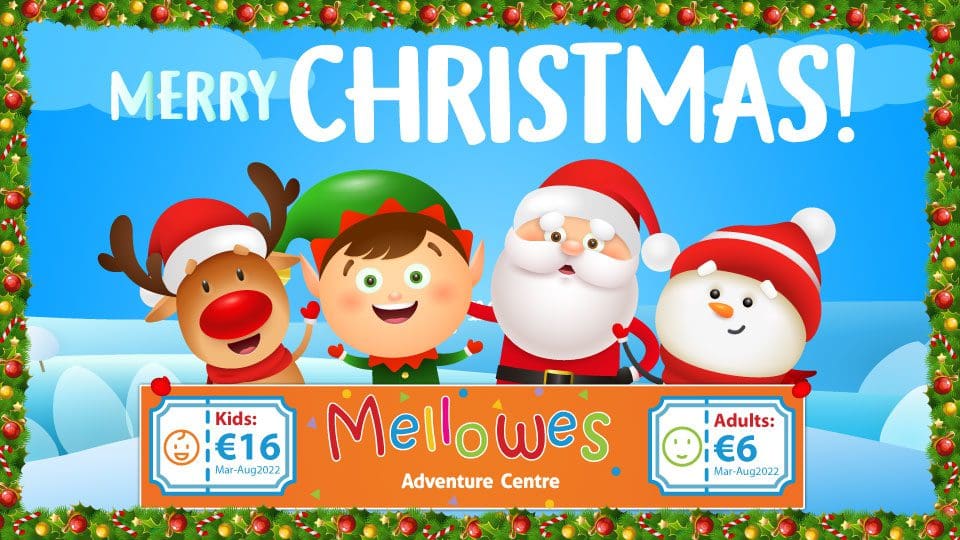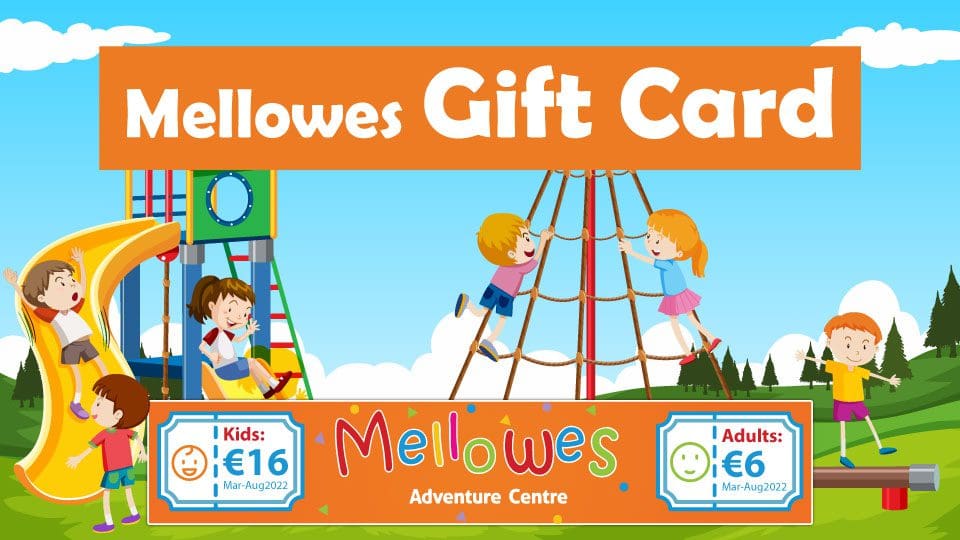 Adventure Centre Gift Cards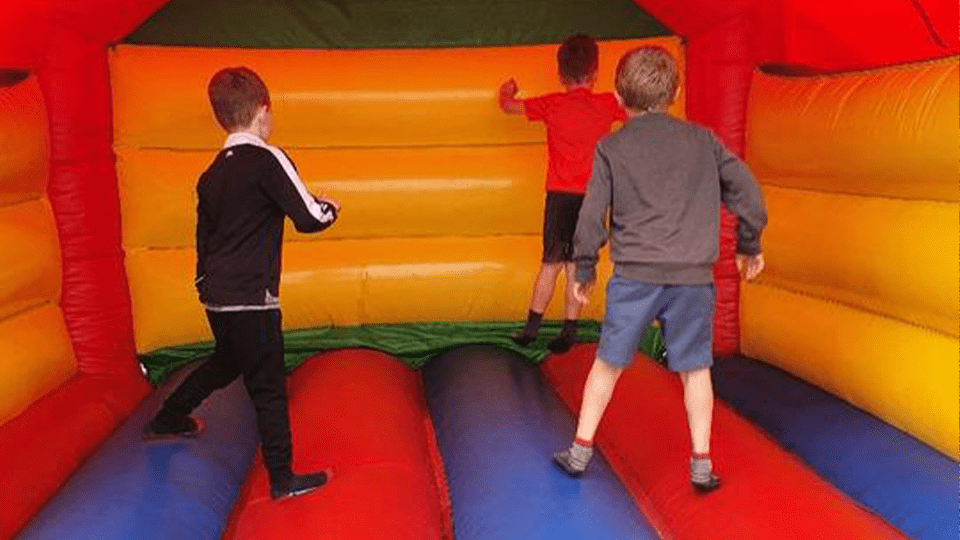 Birthday Parties at Mellowes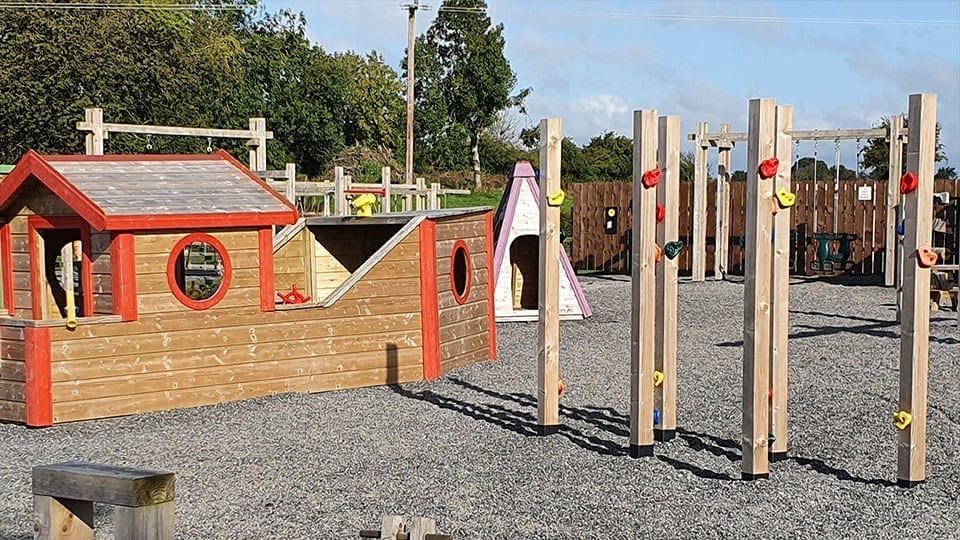 Mellowes Summer Camps for Kids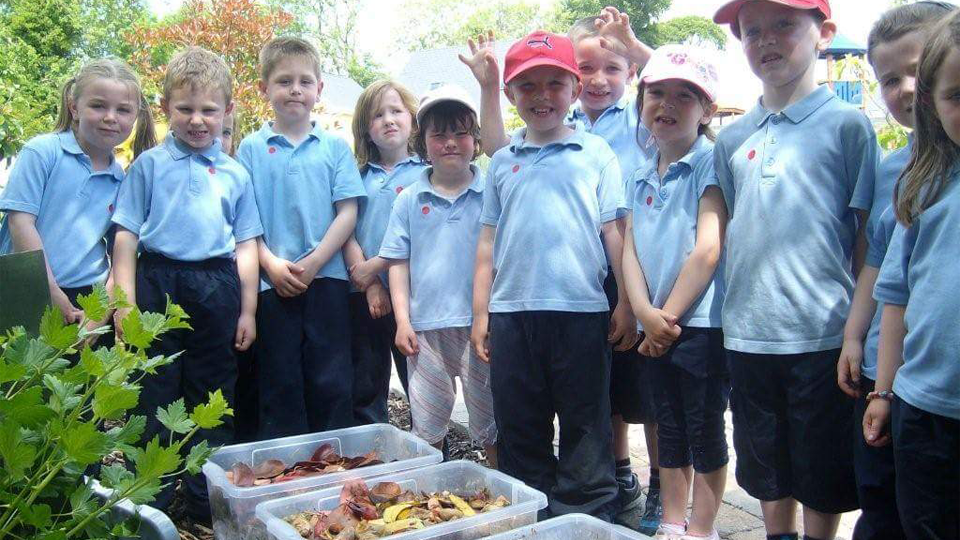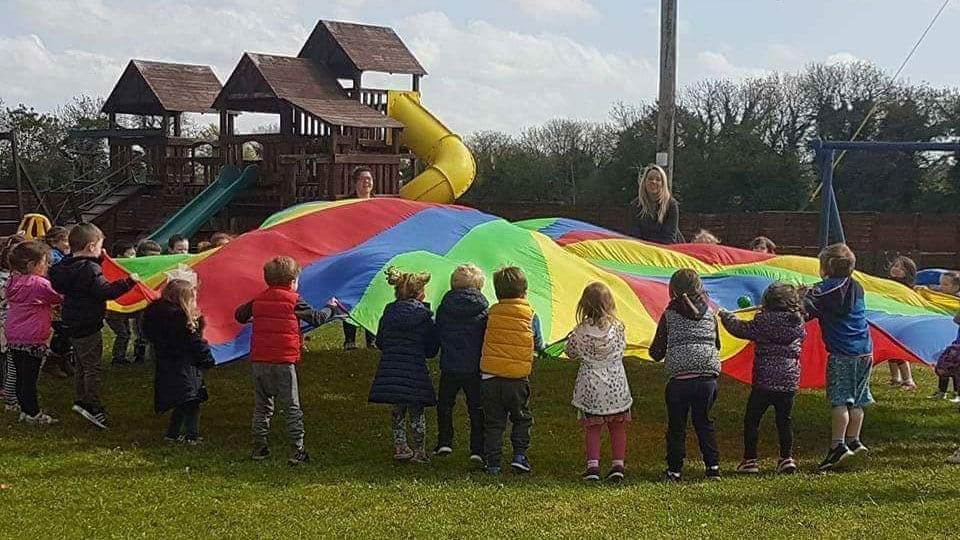 Creche and Childcare Tours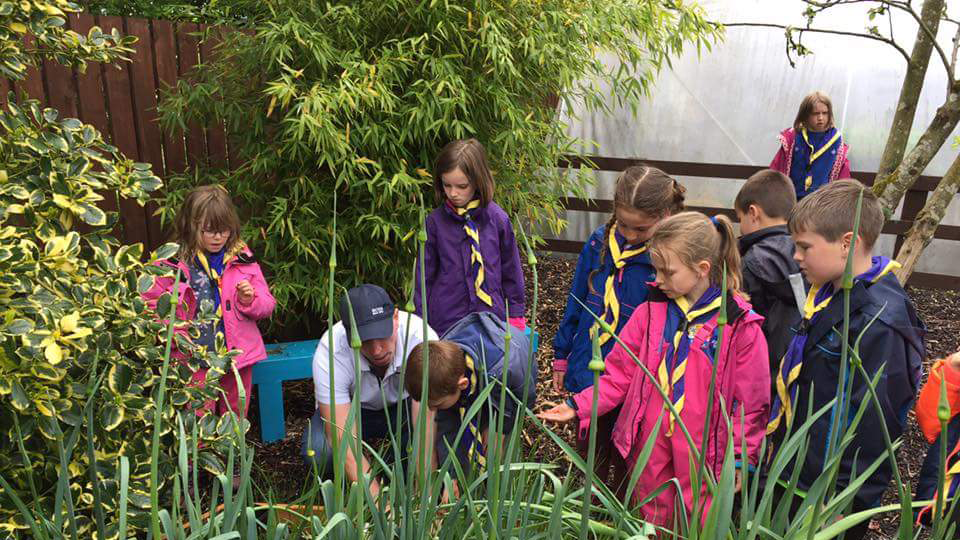 Groups and Clubs Adventure Centre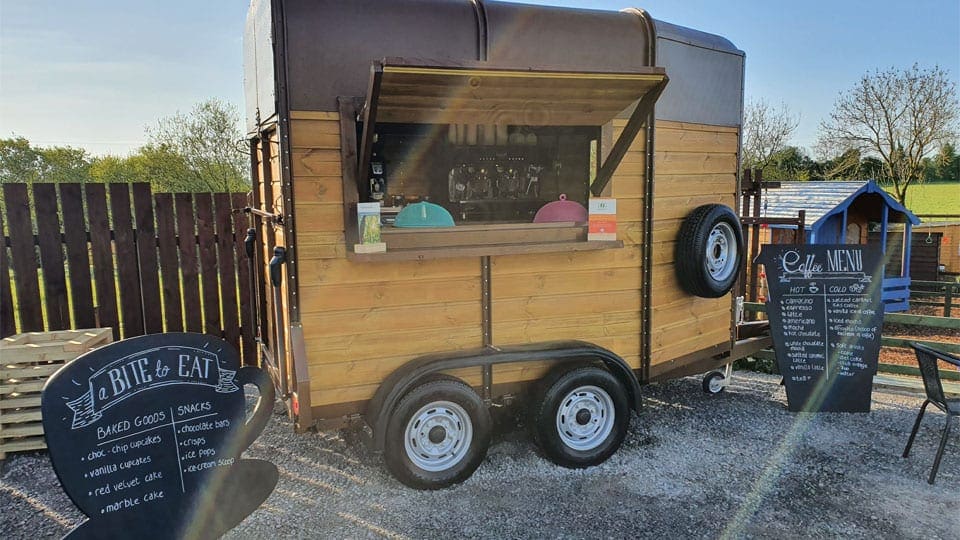 Coffee and Chat at Adventure Centre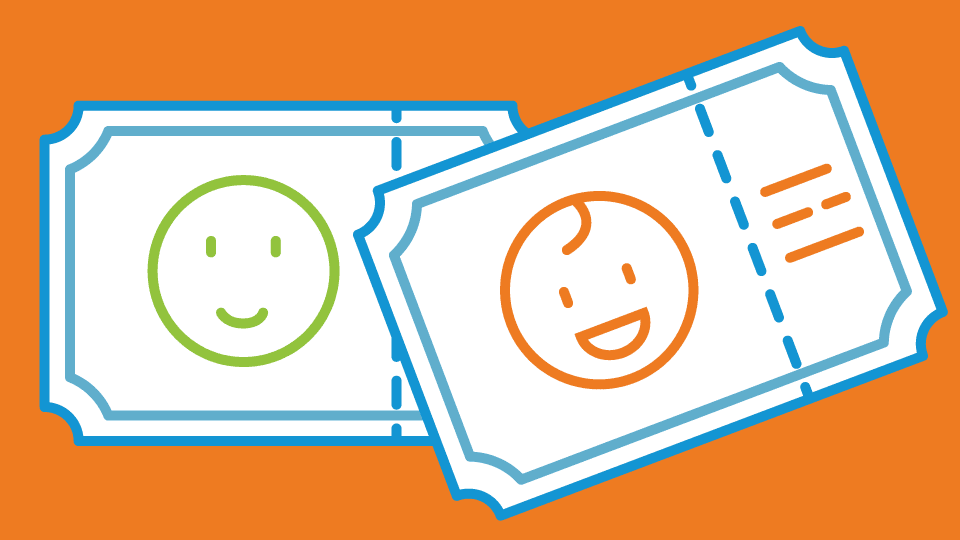 Mellowes Adventure Centre is as popular with parents, teachers, and tour companies as it is with our younger guests! It's a relaxed, safe environment where the adults can enjoy a coffee or freshly baked treat while the children learn through play!
Our Purpose-Built Facility
Our facility packs a lot of activity into a contained environment where the child is never far away. We have put children at the heart of everything we do, and the experience and facilities we offer are designed to optimize their developmental, cognitive, emotional and physical needs. We understand fully that your child learns as they play and all our activities are developed with this in mind.
Adventure Centre Opening Hours
Seasonal March to September 12pm to 5pm
Daily in July/August 12pm to 5pm
School tours/Creche tours/Group tours 10am to 1pm
Summer Projects 10am to 1pm
Summer Camps 9am to 12pm