Managing COVID19 at Mellowes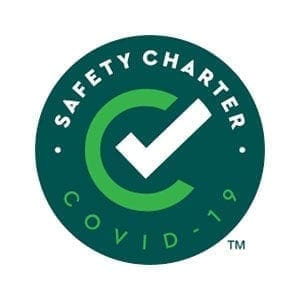 External hand washing station
The safety of our children, our staff and the community as a whole are critically important to us. Please comply with all rules and guidelines to protect the Mellowes community when you visit. Follow our signs to ensure you maintain social distance, wash your hands and stay safe.
An external sink is installed to ensure all children attending Mellowes are now able to wash their hands with warm running water before they enter our premises, using the antibacterial soap from the dispenser, which is gentle enough for little hands. A separate hand paper towel is available to dry hands thoroughly. A bin is provided where these hand towels can be placed and safely disposed of in line with our strict code of safety and our environmental policy.
Hand-sanitising stations
With safety a major part of what we do we have fitted a number of hand-sanitising stations for people to use during their visit to Mellowes
Dedicated qualified trained educators
Our staff are trained and qualified to recognised standards in the early year's education sector. They are committed to your child's welfare and development
N.C.S. Scheme
The NCS delivers support towards the cost of your childcare. The details of this scheme are available on our website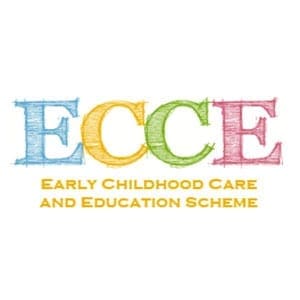 ECCE Scheme
This delivers a 38 week funding model for children over a two year period. Full details are available on our website
Staff training/meetings
We are committed to staff development to ensure your child gets the very best support that they need during their development in their early years.
Garda Vetting
It is mandatory for all our staff to have Garda vetting. This brings comfort and reassurance to parents so they can trust the people they leave their children with on a daily basis
First aid Training
There are first aid trained persons at the centre and regular courses are attended to ensure these skills are kept up to date.
Manual handling
Our staff understands the importance of safety around children, with the care of children and in the workplace. They attend this course as needed to help them understand children and items in the workplace best practices for moving and lifting
Fire safety training
A modern fire alarm is in operation in every room, fire blankets and fire fighting extinguishers are available. Staff are trained in the use of our fire fighting equipment
Evacuation Procedures and Fire Prevention
We hold a fire drill regularly so that our small children can familiarise themselves with what they must do in the case of a fire or if they hear the fire alarm. These records are kept for Tusla to inspect and the chief fire officer of WestMeath county council.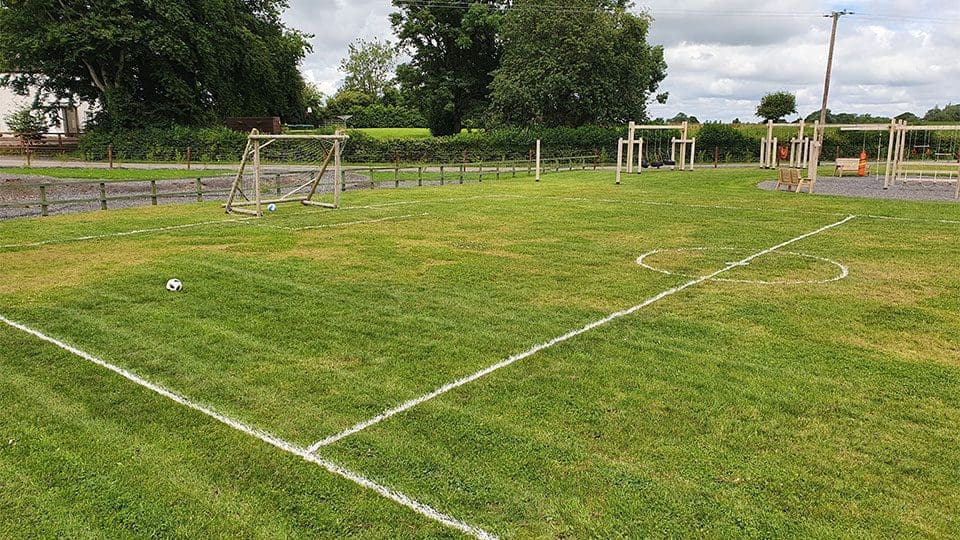 DCYA/Pobal Inspected
Our centre is inspected by the authorities on a periodic basis. All documentation that is expected to be in place in a modern childcare setting is in operation at Mellowes. We welcome our inspector and any suggestions they may have or any new suggestions that are raised at these meetings.
Garda/Tusla/HSE Liaison officer
Our liaison officer is Steven Carthy. He looks out for the welfare and care of your child and brings forward any issue that may need addressing by parents, an Garda Siochana, Tusla or HSE.
Steven is here to offer any support he can to parents who require guidance or advice. He also performs liaison with early intervention teams to ensure the best outcomes for children if there are any developmental needs raised.
Curriculum Planning Meetings
We meet regularly to discuss curriculum planning and to develop new ideas and concepts around your child's needs and expressions of interest. We set out our curriculum in our childcare pages within our website.
Mellowes Opening Times
Mellowes Childcare Centre
Monday to Friday 8am to 6pm
Mellowes Family Fun Adventure Centre
Seasonal March to September 12pm to 5pm
Daily in July/August 12pm to 5pm
School tours/Creche tours/Group tours 10am to 1pm
Summer Projects 10am to 1pm
Summer Camps 9am to 12pm
Let our staff help you today