Mellowes | Adventure Through Play and Learning
Since 2004, our award-winning Mellowes Adventure and Childcare Centre have been trusted to provide fun-filled education, development and adventure for preschool children. We provide the expertise, the facility and the environment to ensure your child reaches their maximum potential in the early years of life.
Book your next adventure...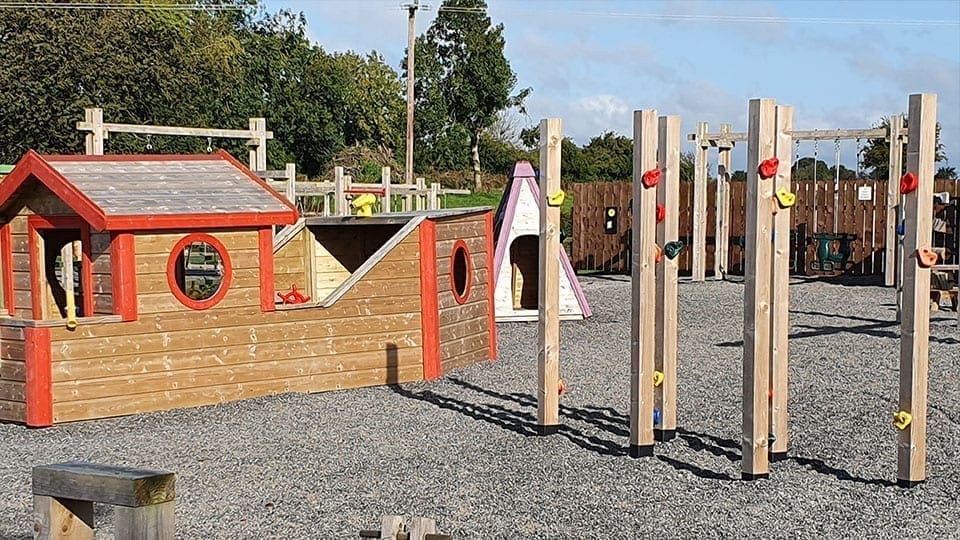 Mellowes Summer Camps for Kids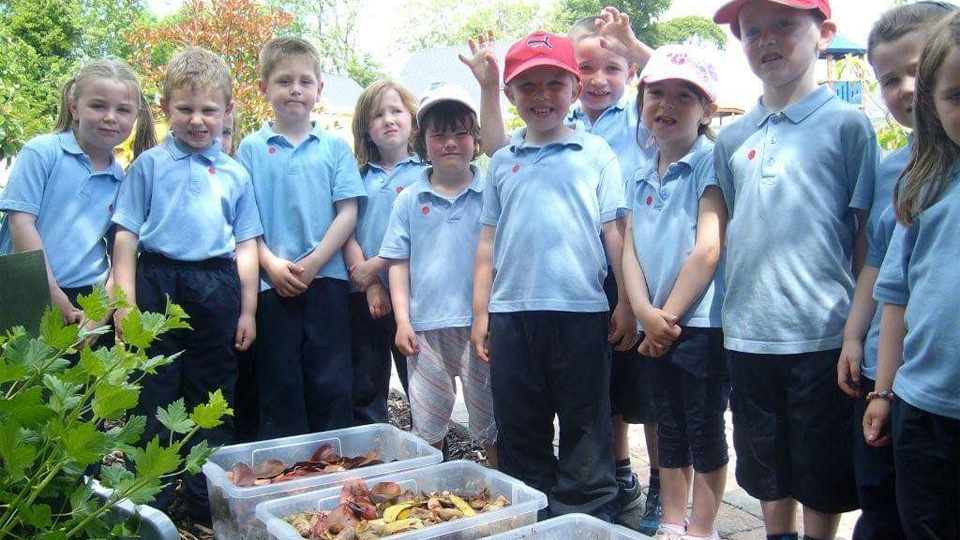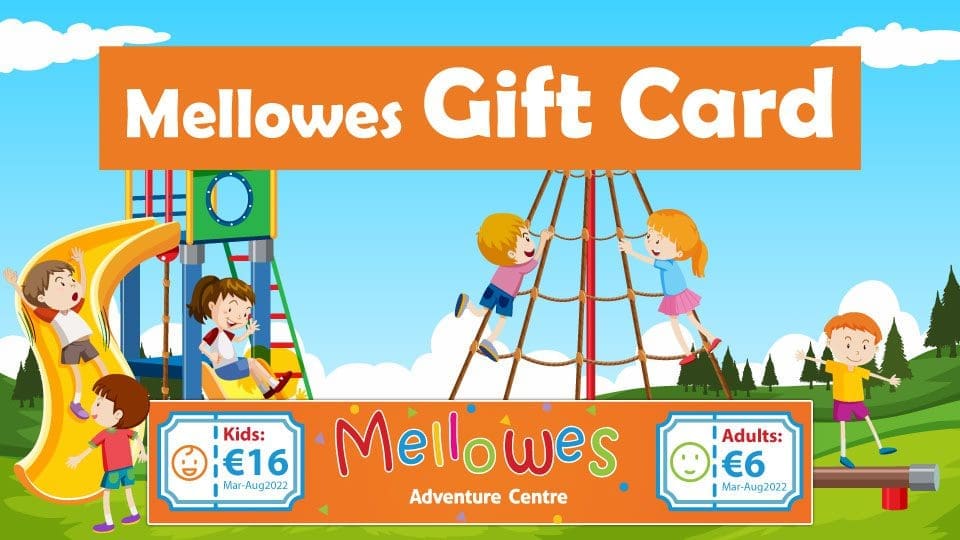 Adventure Centre Gift Cards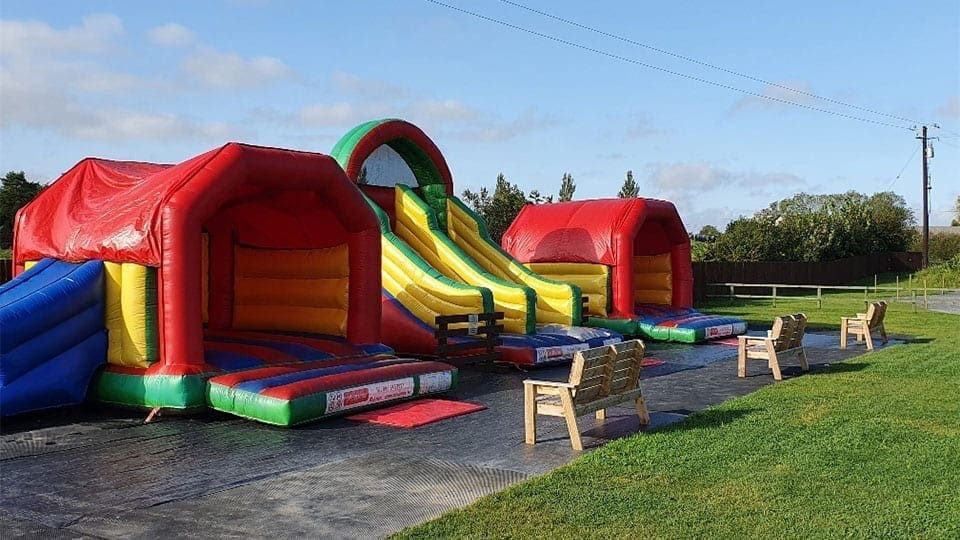 Birthday Parties at Mellowes
Creche and Childcare Tours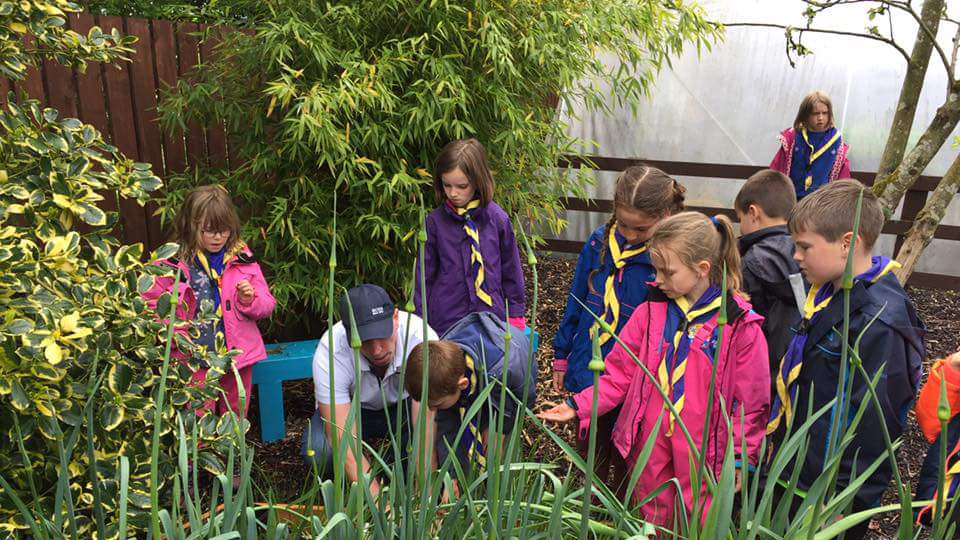 Groups and Clubs Adventure Centre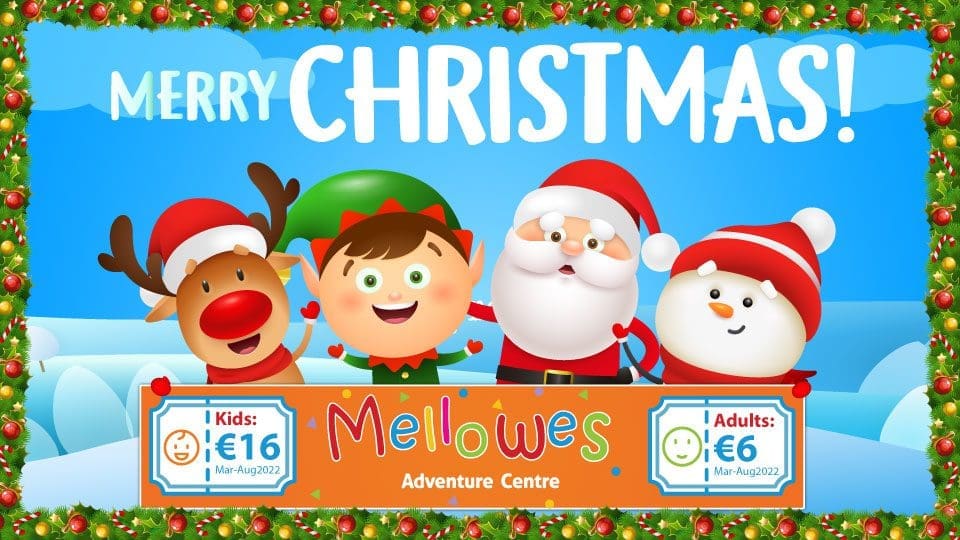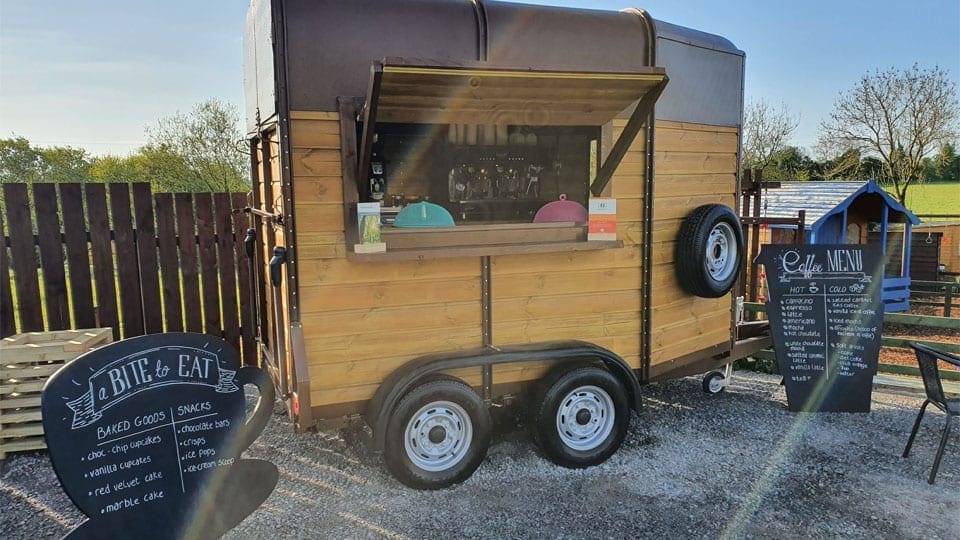 Coffee and Chat at Adventure Centre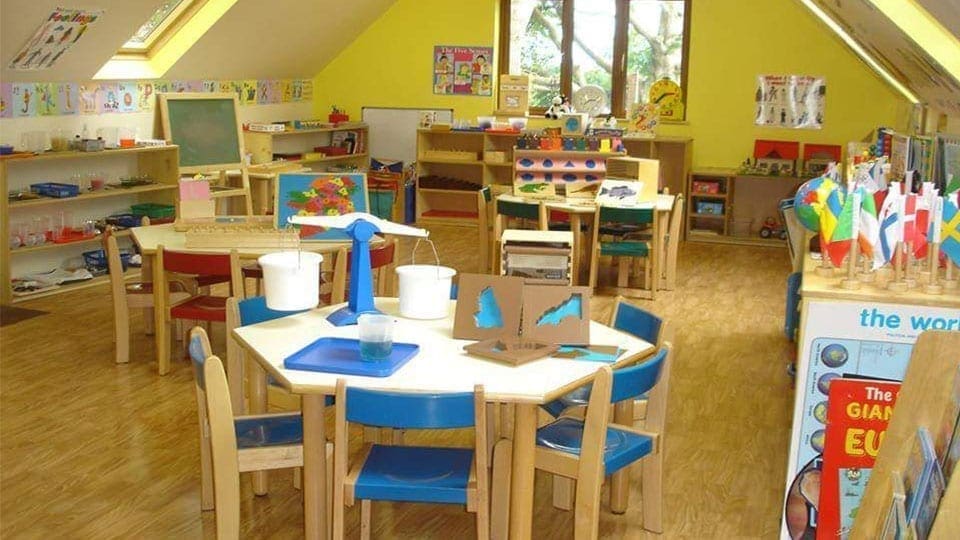 Mellowes Childcare Centre
Your child's development and natural curiosity are encouraged by our expert team in a colourful and creative environment where they learn through play, developing their social skills and gaining confidence and independence.
All the activities within our state-of-the-art facility promote your child's physical, emotional and cognitive development at every critical stage from Wobblers (ages 1-2) to Toddlers (ages 2-3) to Montessori and Preschool (ages up to 5), including all NCS and ECCE schemes.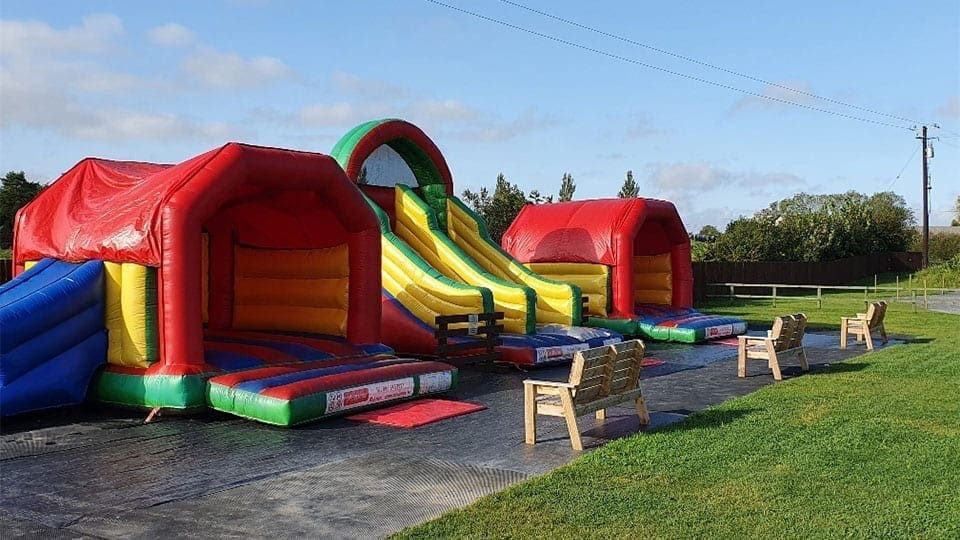 Mellowes Adventure Centre
The Adventure centre is located on three, fully fenced acres hosting an array of exciting and inspiring indoor and outdoor activities for school tours, crèche tours, scout and girl guide visits, birthday parties, family occasions, school holiday camps, seasonal events, and family days out.
Children are encouraged to learn, explore, develop and have fun in our purpose-built, safe facility.
Choose the perfect Christmas presents. A visit to Mellowes Adventure Centre creates lasting memories for all the family. Give a gift of nonstop interactive fun and excitement with our Christmas present gift voucher. It offers something for all the family....
read more
Facebook:
Childcare Centre
Facebook:
Adventure Centre
Map of our Adventure Centre: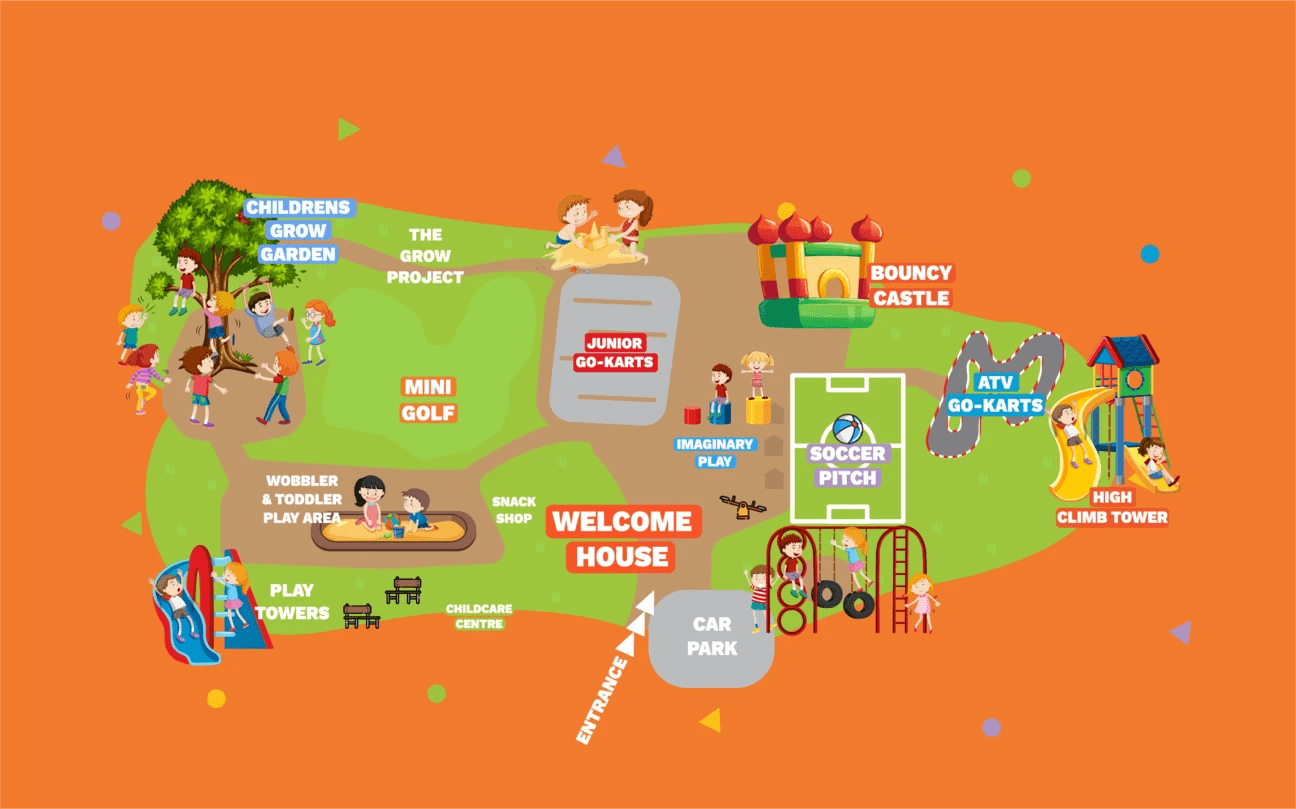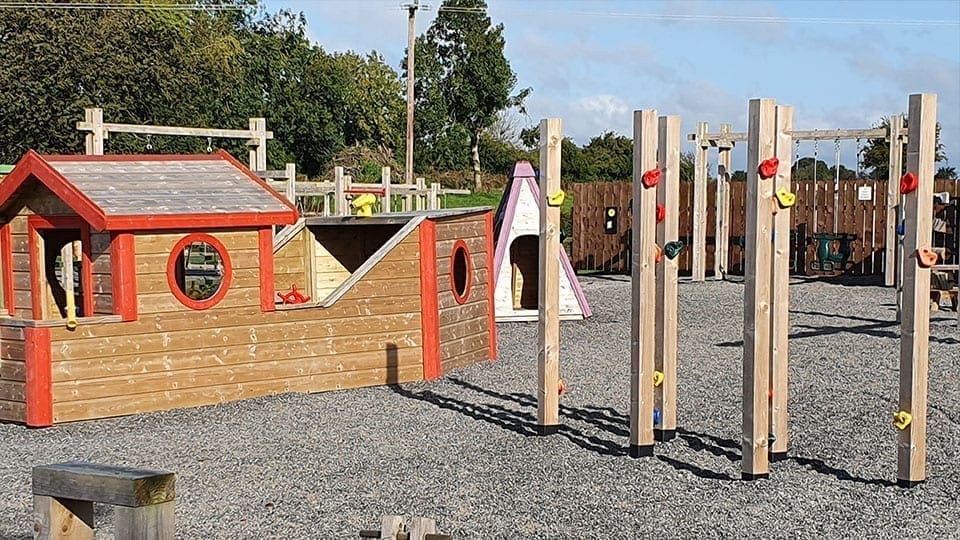 Mellowes Family Fun Adventure Centre
Seasonal May to September 12pm to 5pm
Daily in July/August 12pm to 5pm
School tours/Creche tours/Group tours 10am to 1pm
Summer Projects 10am to 1pm
Summer Camps 9am to 12pm
Mellowes Childcare Centre
Monday to Friday 8am to 6pm